What organization-wide strategies do you want to implement?
Meeting your goals and staying relevant in your industry can seem like participating in an endless juggling act. Finding a balance is possible with a well-executed strategy that puts your organization on the path toward success. Our Management Consulting service helps your team strengthen a few different areas inside your business, including:
Creating & Implementing New Strategies
Rolling out new strategies helps your organization forge a path through uncharted territory. Our consultants will collaborate with your team to build and roll out strategies that work for your organization.
Nurturing Interpersonal Relationships
Your relationships with your employees and next-generation leaders are critical to creating a cohesive team. We help by encouraging active listening, communicating clearly, and creating an environment that fosters collaboration.
Forge Compelling Company Strategies
Our Management Consulting services thrive because of the rapport we build with current clients, through the highest degree of authenticity, and intense collaboration. While each engagement is unique, our process for this service usually includes: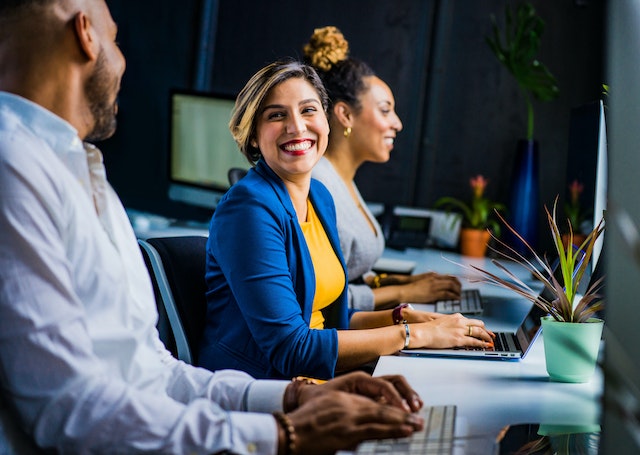 Company Culture Immersion
At the start of each engagement, we immerse ourselves in your company culture. By thoroughly understanding the unique underpinnings of your organization, we build strategies that work with, and enhance, that very culture.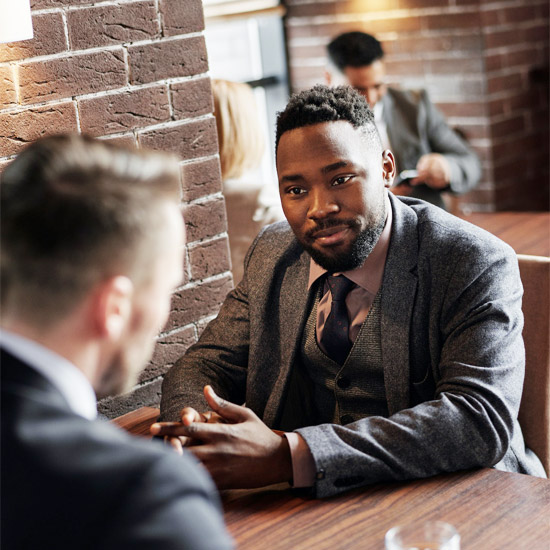 Active Listening
Before suggesting any action, we listen to you and your team's challenges, allowing potential opportunities for improvement to surface.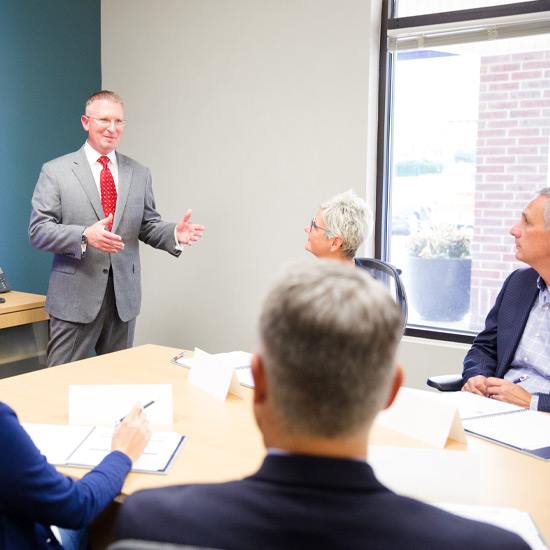 Strategy Creation
Once we understand your company's culture, challenges, and opportunities, we will collaborate with you and your team to create a strategy that will help you achieve your goals. We go beyond theory to work in the realm of application.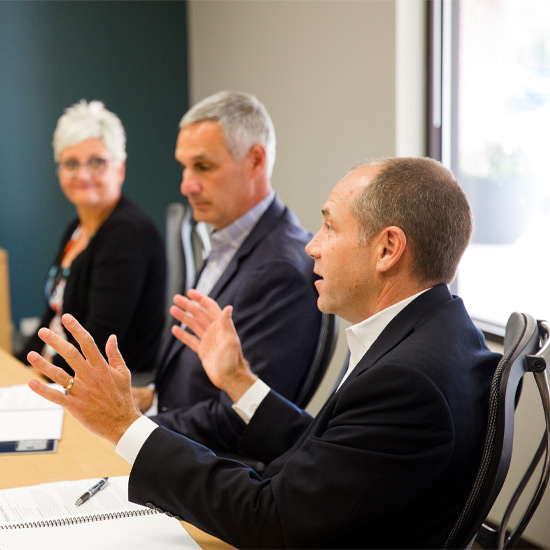 Strategy Implementation & Evaluation
Success is not a light switch with an "on and off" position, and we understand it is more complex than that. Your strategy isn't likely "plug and chug," either. When implementing a new method inside your organization, we help you and your team roll it out and continue to assess its success inside your workplace through metrics, KPIs, and ongoing communication.
About Management Consulting
We created this service to support current clients and help them overcome organizational and team challenges. We build productive partnerships with our clients by working together "on their business" to function better "in their business." Throughout the engagement, our team will help you improve your team's and organization's performance. We can focus on several areas, such as interpersonal relationships, high-stakes engagements, strategy rollouts, and organizational culture. The time commitment for this service varies, and each client creates an arrangement that works for them.
are you ready to increase your effectiveness as a team and organization?
Let our customized approach help your organization reach its maximum potential. Contact our team today to learn more about our Management Consulting service!
FAQs
Isn't Management Consulting a buzz phrase?
It sure Is! We act as a trusted advisor to our clients to capitalize on strategic efforts beyond daily activities. We are an extension of your team.
What is the time commitment for Management Consulting?
It can vary significantly. Our engagements range from a per-project basis to a retained services agreement.
what our clients say
I will use these tools in challenging managerial situations and in nearly every conversation with key stakeholders.
Excellent opportunity to practice and evaluate opportunities for improvement. Created interactions across teams along with exposure to new tools specifically aimed at necessary improvements.
Spike's perspective has made him a valuable asset to a lot of people. The fact that he understands our industry, but that he also brings a tremendous amount of insight and experience from outside of our industry makes for a very unique skill-set to tap into.
Working with Spike has done nothing but raise the bar. We have only positive things coming from our experience. We will most certainly be talking Integrity Communications as we plan for the future.
from corporate culture to agriculture, we're here to help
If you're interested in learning more about how Integrity Communications can be a valuable resource to you and your team, we'd love to talk with you. Fill out the form below to get started!