Forge Extraordinary Client & Team Relationships
Relationships are critical for business success, but they need nurturing. Attempting to manage them without neglecting them may seem more of an act than a sincere gesture. Creating thriving relationships with current clients, coworkers, and other stakeholders doesn't need to be challenging, especially with the right strategies in your back pocket. Our expertise in relationship management extends to a wide array of areas, including:
Nurturing Stakeholder Relationships
Everything changes when your business functions on relationships. Instead of transactions and hollow exchanges, well-executed plans, value, integrity, and authenticity become the bedrock of your interactions.
Building Coworker Relationships
Through a methodical understanding of the concept called "network currency," our clients forge relationships within their organizations that create environments where people want to help others succeed.
Encouraging Advocacy
It's one thing to talk about advocacy, yet it's another concept entirely to see it on display. Our work promotes advocacy with internal and external stakeholders alike. Our accounts of first-hand advocacy compel our clients to reach beyond their comfort zones to discover unrealized potential grounded in relationships.
Refine Your Relationship Management Skills
Learn techniques to create meaningful connections that mutually benefit you and your contacts - proven to stand the test of time. We explore a variety of topics with our clients; as a part of this service, we'll expose you to: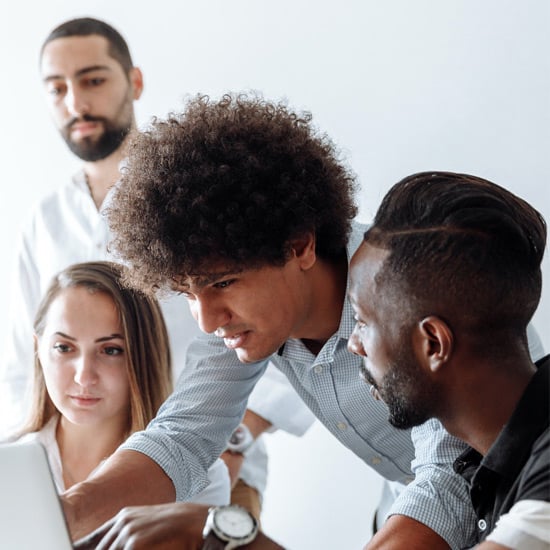 Building Relationships with People Quite Different than You
Resisting the temptation to associate can be challenging. Yet, creating plans for increased exposure can yield excellent results.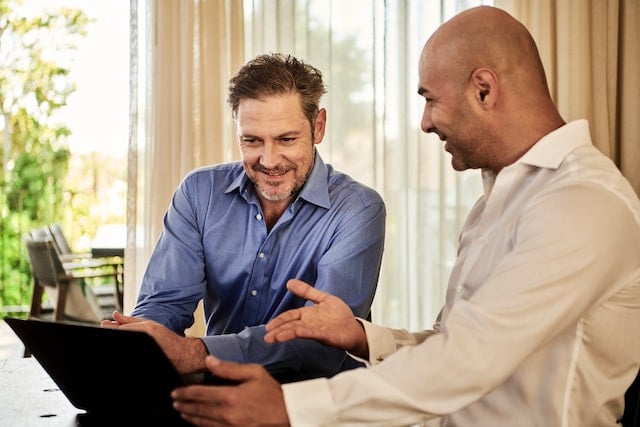 Building Credibility
No one likes a constant contrarian. However, offering an insightful perspective that only occasionally aligns with conventional thinking may prove to be a worthwhile stance.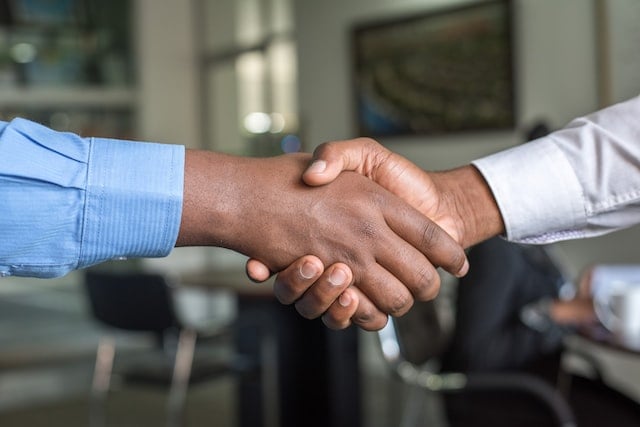 Build Your Networks
"Networking" is what most think of putting extra effort into building business relationships, yet many grumble at the thought. Time, awkwardness, after-hour events, and other factors, create distaste for networking. While these can be a part of your networking plan, we offer different effective strategies for our clients to consider.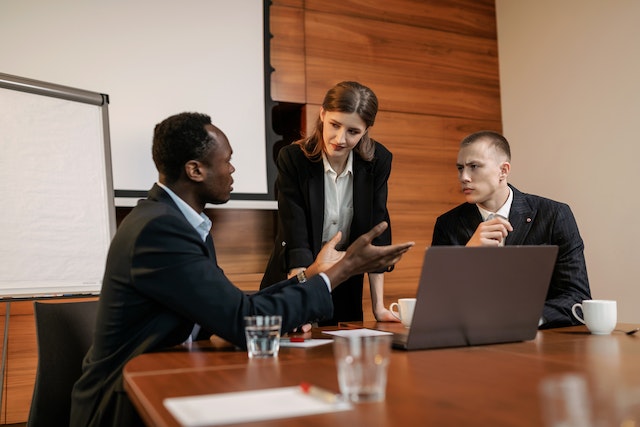 Get Comfortable Addressing the Uncomfortable
If we're honest, we know that some people don't value us. That doesn't necessarily mean they don't like us, but we certainly have yet to be able to prove ourselves valuable in their eyes, for whatever reason. While most would like to avoid addressing this, we explore ways in which to methodically move towards forging relationships with these individuals based on value and certain common denominators.
About Relationship Management
This offering for our clients has evolved into a guide for relationship success. Whether individually or as a team, we are unlocking the power of relationships that can reveal opportunities previously disguised as dead ends. Experience how fulfilling and rewarding it is to do business based on relationships rather than forced necessity. This service is customizable for your team or organization, and can be formatted as an interactive set of professional development modules in combination with our other service offerings.
are you ready to get started?
Take the next steps toward strengthening your team's relationship management skills. Reach out to us today to learn more!
FAQs
I have people on my team who are introverts. Would Relationship Management make them feel uncomfortable?
We won't make any assumptions about how it will make people feel. However, speaking from experience, whether people are introverts or extroverts, these concepts are consistently rated with very high marks by our clients.
Is there a set time commitment for Relationship Management?
No. We offer this as a service, so it is usually a set of modules or components offered that accompanies other focal areas or as a stand-alone for events such as 'lunch-n-learns' or retreats.
What If I already have strong relationships?
After working with thousands of professionals, we have yet to meet one who couldn't benefit from strengthening current relationships and strategically building new ones.
what our clients say
These skills are invaluable! The relationship component is so vital--I thoroughly enjoyed understanding my 'personal currency' better.
My experience is extremely positive! The insight on the mental preparation to reduce anxiety was great. Additionally, the component on our various relationships throughout the organization was profound.
Micah and Alex were terrific! Great teachers and facilitators! It was such a unique team building opportunity to evaluate our relationships, both internally and externally--what a fun and eye-opening experience. Thank you!
Talking through the Asset Bank exercise was an entirely new and novel concept for me. This is a game changer for my career trajectory!
from corporate culture to agriculture, we're here to help
We'd love to start a discussion about building better relationships. Get in touch with our team today to get started!