Avoid Re-learning Your Communication Skills
If you have ever picked up an instrument after not playing it for years or stepped back onto the court to relive the glory days, you have likely experienced the frustration that comes from the "re-learning curve." Occasionally, this "re-learning curve" is so significant that we'd rather forego the attempt in the first place. Recognizing that after investing in the initial development of our skills, taking the time to reinforce, strengthen, and continually build upon them becomes critical.
Solidify & Refine Your Team's Communication Skills
Reinforcing Excellence is not a pre-defined program but a combination of various tools to refine and build on. These are tools and skills explicitly adapted to your team or organization based upon that which has been previously addressed and in consideration of future objectives. The goals of Reinforcing Excellence are two-fold, including: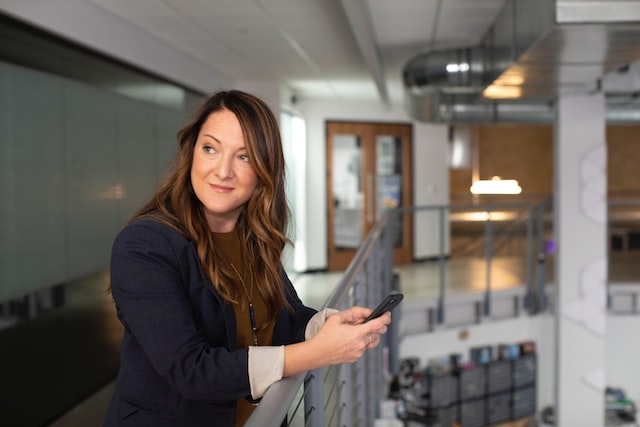 Acknowledging Success & Refining Skills
We begin Reinforcing Excellence with an investigative look at what has worked well. While celebrating those successes, we also identify which areas still need attention. Through interactive instruction, each participant will work to refine these skills.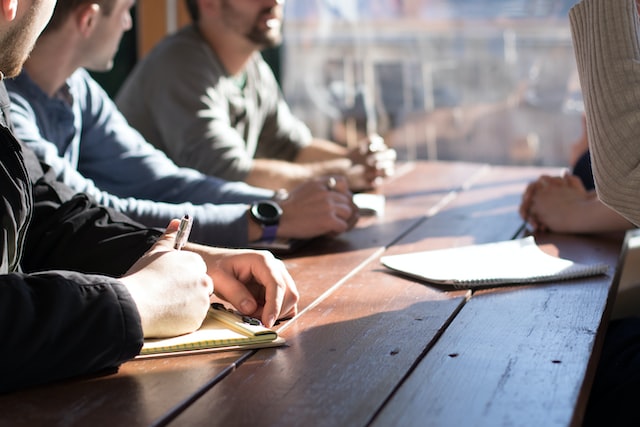 Learning New Techniques
Reinforcing Excellence also introduces new skills that unveil opportunities for tremendous success. Through coordination with leadership, we can address specific proficiencies or explore adding additional services, such as Relationship Management or Persuasion.
About Reinforcing Excellence
Reinforcing Excellence is a unique solution developed for your specific team or organization. Delivery options can vary significantly, including in-person or virtual sessions, engagement length, and how deeply each client desires to address refining and developing new skills. A few months following the initial engagement is an ideal time window to bring a group together again.
are you ready to reinforce excellence?
Start reinforcing and refining your team's presentation and communication skills. Contact us today to learn more about Reinforcing Excellence!
FAQs
Can I customize Reinforcing Excellence for my team?
Most definitely! We work in concert with you to determine what competencies need refining and what new tools and skills you would like introduced.
What is the time commitment for Reinforcing Excellence?
The time commitment varies. Depending on the extent of instruction and practice offered, sessions are usually one to two days in length.
Who should take Reinforcing Excellence?
If you have worked with us before, we should talk about Reinforcing Excellence!
what our clients say
I feel sincerely lucky to continue participating in (Integrity Communication) courses. I really believe that Spike's curriculum has brought the team together and has provided us with the tools needed to strengthen our relationships, both internally and externally.
I've heard Spike on more than one occasion and each time I take away more and more. He is very intentional and thought provoking in every interaction. I love how he makes me think about the fact that 'being good is common sense, but it's not common practice'--SO TRUE!
Our time with Integrity is a phenomenal use of time and money because of the ROI that has come, and will continue to come, from investing in this group. We are better team players because of it! Thank you for your passion and commitment in making us better!
My time with Micah over the years has been remarkable. Each time I continue to increase my awareness of how I lead, communicate, and manage considerably. It truly has been transformational.
from corporate culture to agriculture, we're here to help
Think you might be ready to Reinforce Excellence within your team? Fill out the form below, and someone from our team will be in touch soon!